Addi X Fella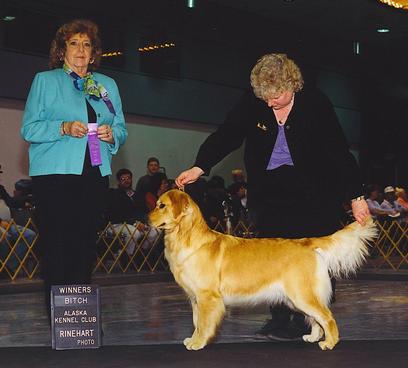 Tamie and Mia – Winners Bitch from the Bred-By Class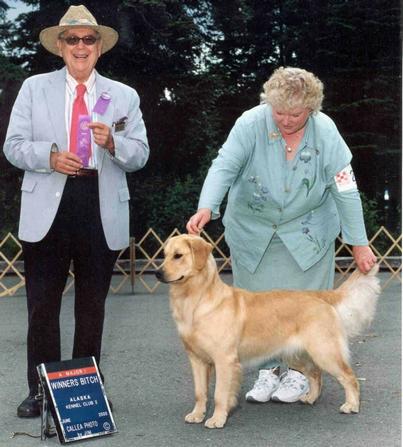 For the first two years of her life, Mia lived with her co-breeder Tamie and Monte Thomas.
Mia was pick bitch from a line breeding co-bred by Tamie and myself.
Mia's sire and dam were out of our two special bitches that were litter-mates:
Am-Can CH Rush Hill Kinsha Taylor Made (Taylor) and CH Rush Hill Kinsha Maid to Order OD (Aimee).
Tamie showed Mia exclusively from the Bred-By-Class and she finished with four, 4  point majors.
When Mia was two years of age Tamie was in a tragic car accident and Mia came to live with us.
Mia is co-owned by Tamie's good friend Linda Wiacek and myself.  When Linda bred Mia to Ted:
OTCH MACH 9 U-CDX Coppertop's Live Wire VCD3 UDX TDX MH MXF WCX CCA VCX ADHF OS
she  produced some very "TALINted" puppies:
Talin's Heart Act To Follow MH WC ***
"Trip" Owned and Bred by Linda Wiacek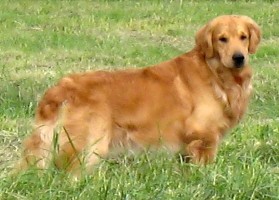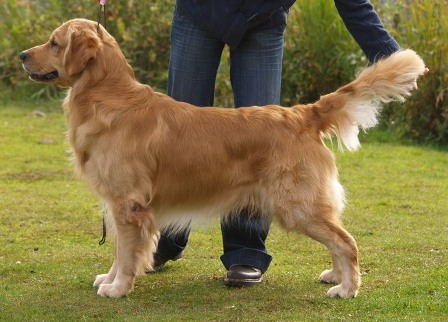 !!! Congratulations Trip & Linda !!!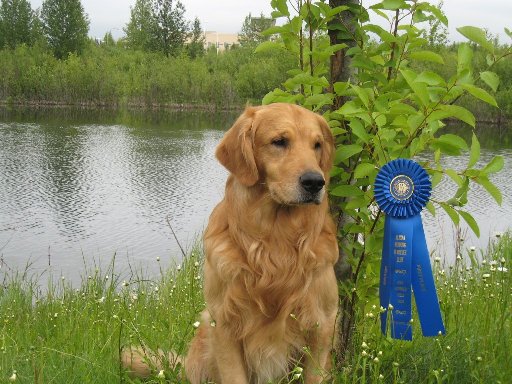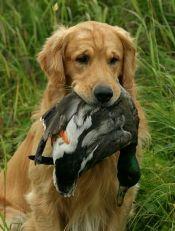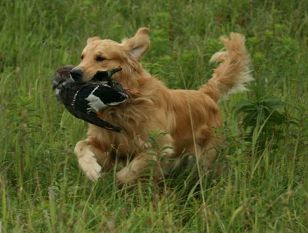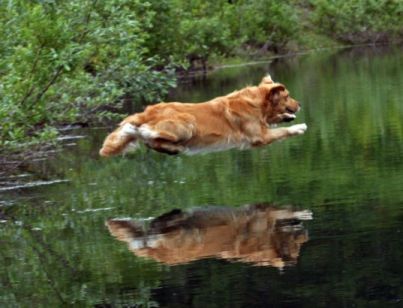 "Bella" is owned and handled by Lynda Ruesch
Bella earned her TDX title on August 26, 2012 – Congratulations!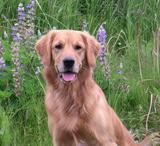 "Tia" is owned and handled by Bill and Annique Smith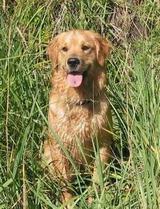 I know Tamie would have been SO very proud!