About Us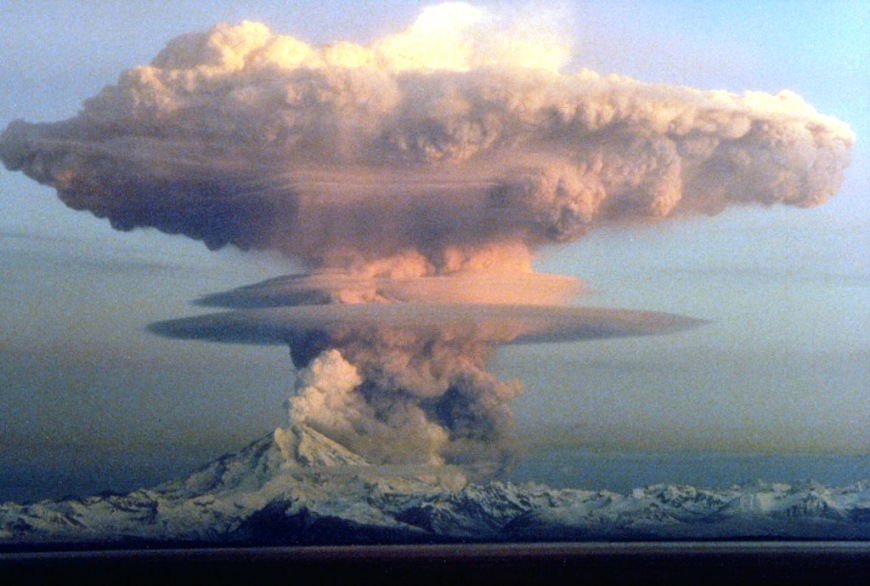 View of Mt. Redoubt Volcano Erupting taken at sunrise from our front deck in 1989
Aim-Hi Golden Retrievers is situated on the bluff in Kasilof, Alaska on the beautiful
Kenai Peninsula!  My kennel name of "Aim-Hi" incorporates my foundation bitch's name "Aimee" and I had high "Hi" hopes that we would produce sound dogs who would do well in both conformation & obedience.
I hope you enjoy reading about our Aim-Hi family of Golden Retrievers.
We only breed occasionally and only after much research.
Our family pets are sold on Limited Registrations along with spay/neuter contracts.
If you have any questions about the breed or need help with behavior problems,